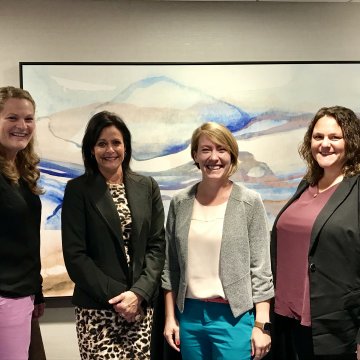 We enjoyed the opportunity to talk about sustainability as part of a panel that was part of the Women in Agribusiness Summit last year. You can read about it on...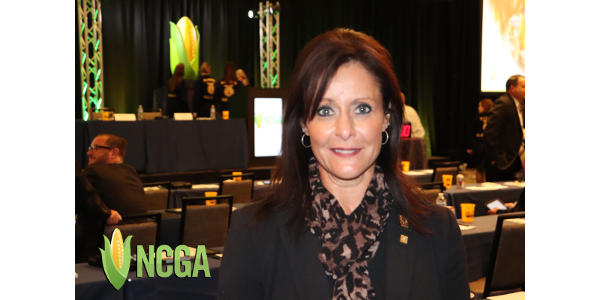 Here is a nice writeup on Morning Clips about Deb's election to the board of the Nebraska Corn Growers Association. ...

We had a great time hosting Nebraska Family and Consumer Sciences teachers for the second Banquet on the Farm last year. Here is a write up on the CommonGround web...